Fit Body Boot Camp is coming to Lutz IN APRIL!
To celebrate, we are GIVING AWAY over $10,000 IN PRIZES including 12-month, 6-month, and 3-month Unlimited Memberships, and also FREE SPOTS to our opening Transformation Challenge.
ENTER TO WIN BELOW
To be entered to win, simply provide your name and email. There's no catch, no gimmicks, no crazy hoops to jump through.
LUTZ FBBC Will Bring you Fit Body's Famous Unstoppable Fitness Formula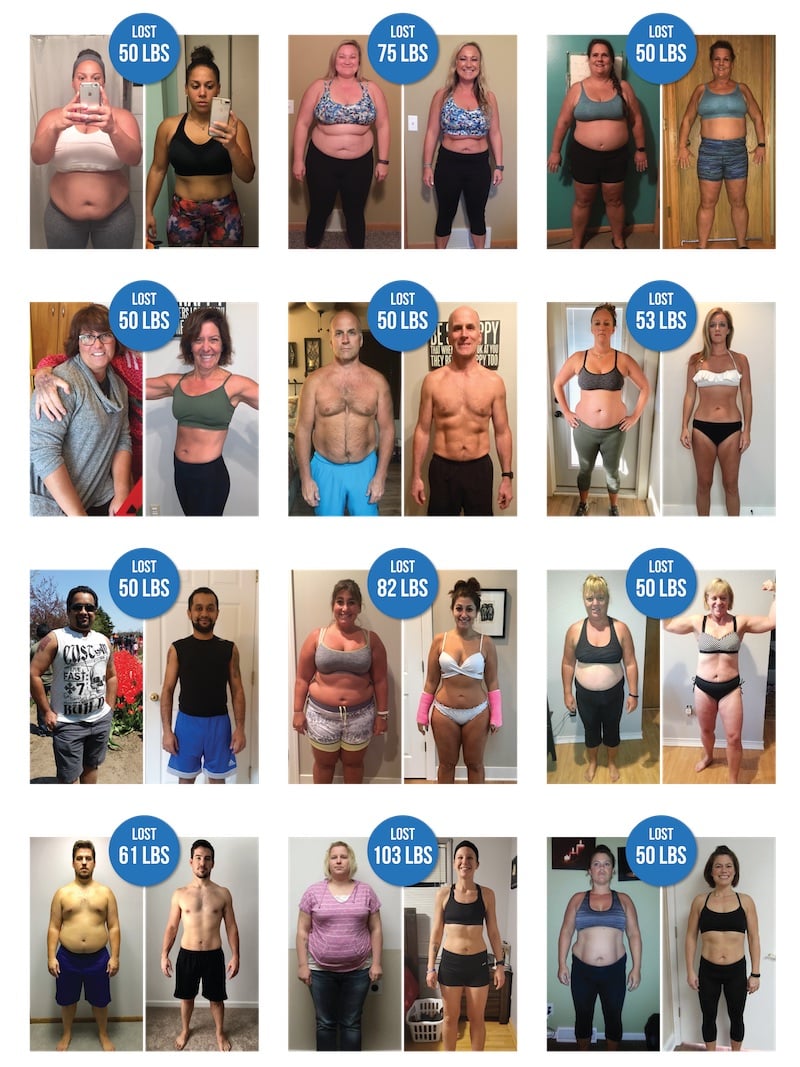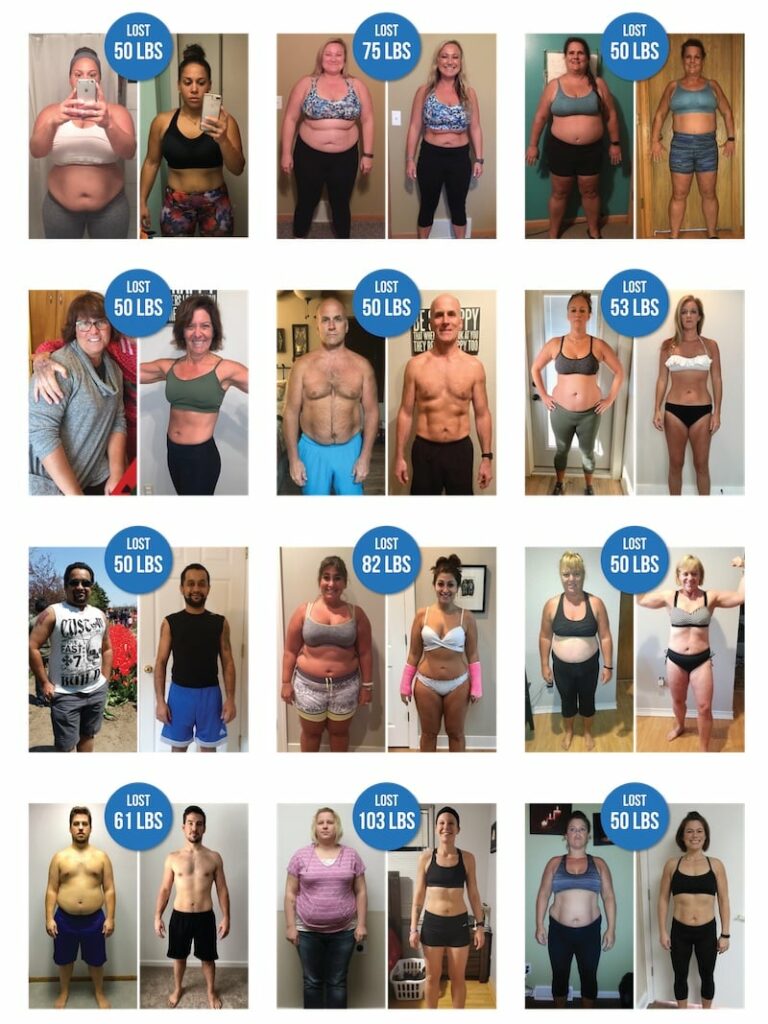 Lutz Fit Body Boot Camp will be conveniently located