Starts Next Monday - Only
2
spots left!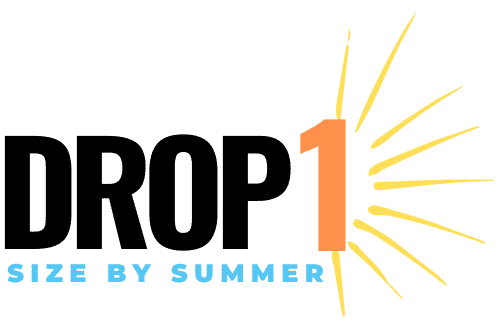 LOSE 1 JEAN SIZE, 7-12 POUNDS OF FAT, AND 1-2 INCHES OFF YOUR WAIST IN
4-Weeks!
This program will help you get into the best shape of your life. You can lose up to 12 pounds in just 4 weeks with our scientifically proven workout sessions, healthy eating plan (NOT A DIET), and 1 on 1 Coaching.
See what results our clients have achieved, and YOU can too
YOU WILL DROP 1 SIZE IN
3 SIMPLE STEPS
After you sign up, our entire team of professionals will work with you to support you, hold you accountable, and motivate you throughout the program. The days of trying to lose weight on your own are over. Let's do it as a team!
COMPLETE OUR 30-MINUTE WORKOUTS
Give us 30 minutes, 3 days a week, and you will love how quickly your body transforms. Our 30-minute workouts are quick and effective, giving you the fat-burning and muscle-toning you desire.
FOLLOW OUR NUTRITION SYSTEM
We know you are crazy busy and need something that is easy to follow, not overly restrictive, and gives you the fat-burning results you want. With our Nutrition System, getting results has never been easier or more convenient.
Register today and get
54% OFF!
ONLY available to the first 22 people who register.
Then $18 weekly. You save $107!
Real results from people just like YOU
Why we created this program and why you should join
You will get results, This is not just another fitness program
We stripped away everything and kept it super simple and very effective. Our 30-minute fat burning sessions are the perfect addition to your hectic holiday schedule.
Simple and easy to follow nutritional guidelines, fun and effective workouts, and world-class support & accountability to ensure you drop 1 size by summer… Regardless of your age, weight, and fitness level.
When we say we stripped everything this includes pricing. We make it affordable for you to try us out, and for us to show you we're the right place to help you succeed!
BE BRAVE AND CHOOSE YOUR HARD
Starting a new health and fitness program, especially when you haven't exercised in a while.
Doing nothing and watching your weight go up and your health deteriorate as the months and years go by, making the first hard decision even harder.
YOU have the power to choose your hard.
PICK WISELY!
We pride ourselves in being able to make it easier for our clients to achieve incredible, long lasting results when they pick the "correct" hard.
Watch what happens to Stacy when she chose the right hard.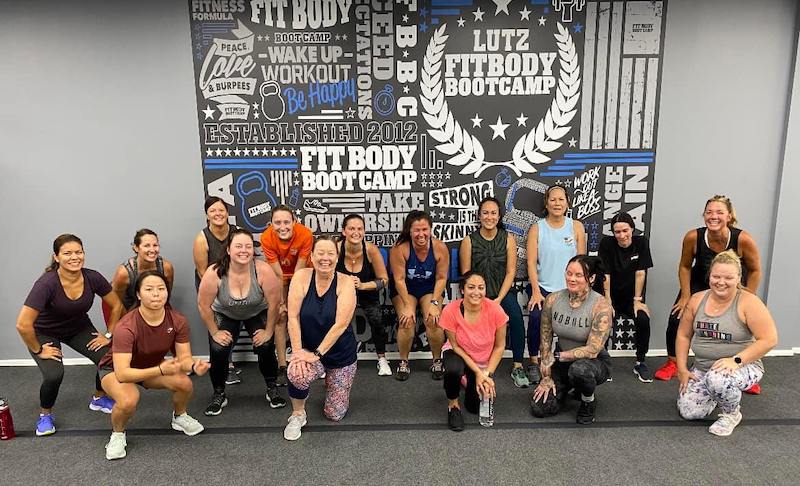 Get Started In A Welcoming, Supportive, And Non-Judgemental Environment You'll Love.
You're not joining a gym, you're joining a family. We are a community of like-minded people who will give you the positive support and accountability you need to succeed.
Don't take our word for it, see for yourself.
Most frequent questions and answers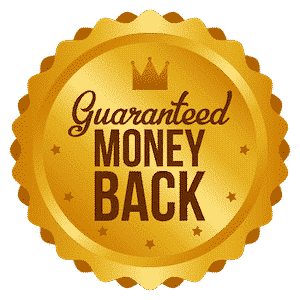 We know you're most likely skeptical about the results you will get on our program so we want to remove all the risk. Our program either works or you don't pay.
Guarantee
: Sign up for our program and if you decide that our program is not right for you, we will give you a 100% refund.
Our mission is to inspire fitness and change your life. We will either deliver on our promise or give you your money back.